2nd Gen auditions are open!
VTuber Auditions for English and European language speaking streamers are now open!
Applications Open Until:
30th November, 23:59 UK time
We want to work with people from all over the world, transcending cultural and linguistic boundaries.
Let's create a community of expression, entertainment, and excitement to connect people.
Vtubers, which stands for Virtual Youtuber, are similar to streaming content creators we all enjoy.
Though instead of a real person, they can be anything! Anime characters, virtual models, or anything else you can imagine with modern technology.
You'll find VTubers on any number of platforms despite the "Tuber" in their name.
Of course, VTubers do quite well on YouTube too.
Here's your chance to get recognized and become a VTuber with globie!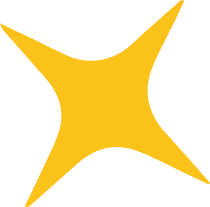 Who is globie?
globie was founded in May, 2023 by Brave group Europe in hopes to foster a thriving and entertaining community platform for all.
The name "globie" is short for "global mate".
Make people all around the world your true mates! You'll feel right at home when you're on "globie".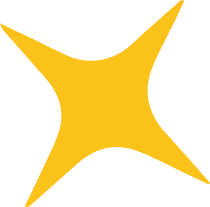 Why globie?
We have extensive experience with VTubers in Japan and the US, having produced world-renowned groups like Vspo! and RIOT MUSIC among others.
We now have a team in the UK, in addition to Japan and the United States, to help support your growth as a VTuber and entertainer!

We'll provide management for our talent, full support in producing and selling original merchandise, coordinate paid sponsorship and collaboration opportunities, create opportunities to perform music and appear in events, and that's just the beginning!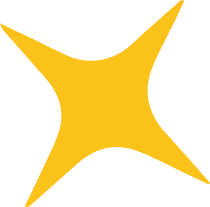 Applicant Requirements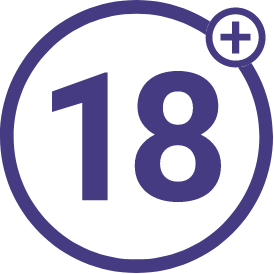 Candidate must be 18 years of age
by the auditions in August to be
an applicable candidate.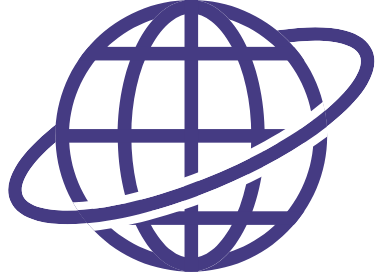 Nationality and gender
of the applicant does not matter,
as long as age requirements are met.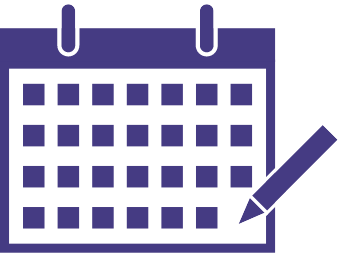 Be able to deliver content continuously
for at least one year.
-Candidate who can make content for at least the next 12 months will be considered for this audition. Having experience in the field of streaming is preferred.
-Fluency in English is preferred but we also welcome fluency in any other language as well.
-We can only accept applications from people that are not associated with other talent agencies, or from those who are planning to soon leave their current affiliations.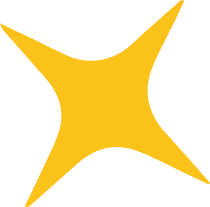 Audition Process
Application Deadline :
November 30th 23:59
We are looking forward to receiving your applications!
We welcome any and everybody!! 
Precautions
Only successful applicants will be notified of acceptance by the end of December.
Selected candidates will be notified via the e-mail address provided.
Share
For more information,
check official globie accounts:
About Brave group Europe
Founded in April 2023, Brave group Europe Ltd is the HQ of Europe of Brave group Inc. in Japan we develop and operate Virtual IP such as RIOT MUSIC and other virtual artists. We also provides solutions with metaverse marketing, and host esports competitions. Brave group's IP have been enjoyed by fans in more than 150 countries, with a total of more than 1 million followers across the net, and a total of more than 100 million views on YouTube alone.